Passionate Living Newsletter
…for those who dare to live the fullest life possible!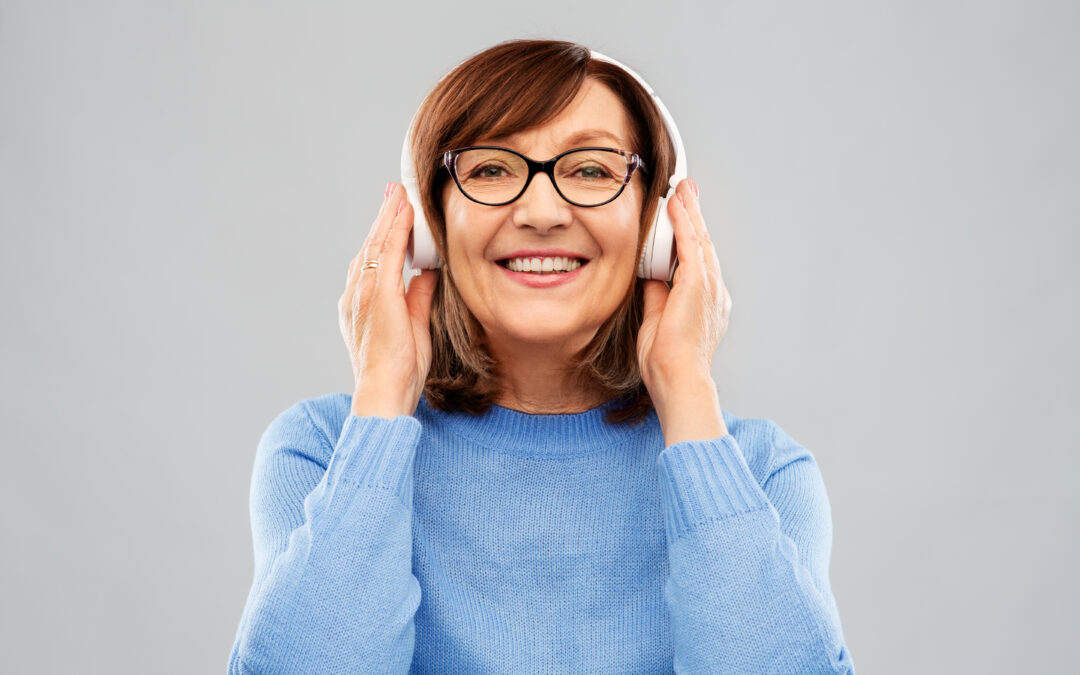 Some time ago, I worked with a Woman named Jessica*.  Jessica found herself in a familiar pattern of stuckness. She told me, "I feel ready, I feel an inner push. I know what needs to be done and the time feels right." Jessica felt excited and anxious as she chose the...