Guided RELAXATION
and
Guided MEDITATION
In our frenetically busy lives, many fear stopping to breathe deeply, and becoming still.
My offerings provide you an opportunity to know how long it takes you to let go of the busy "think think" energy and move into a calm relaxed state. Do not judge; there is no right or wrong here. You are guided step by step to know your inner self, to let go of stress and allow an energy shift necessary for relaxation, meditation, and healing to occur.
Simple! but hard to do… stop, find a place, distraction free, breathe deeply and let go.
There is a quiet space deep within, Waiting! Waiting!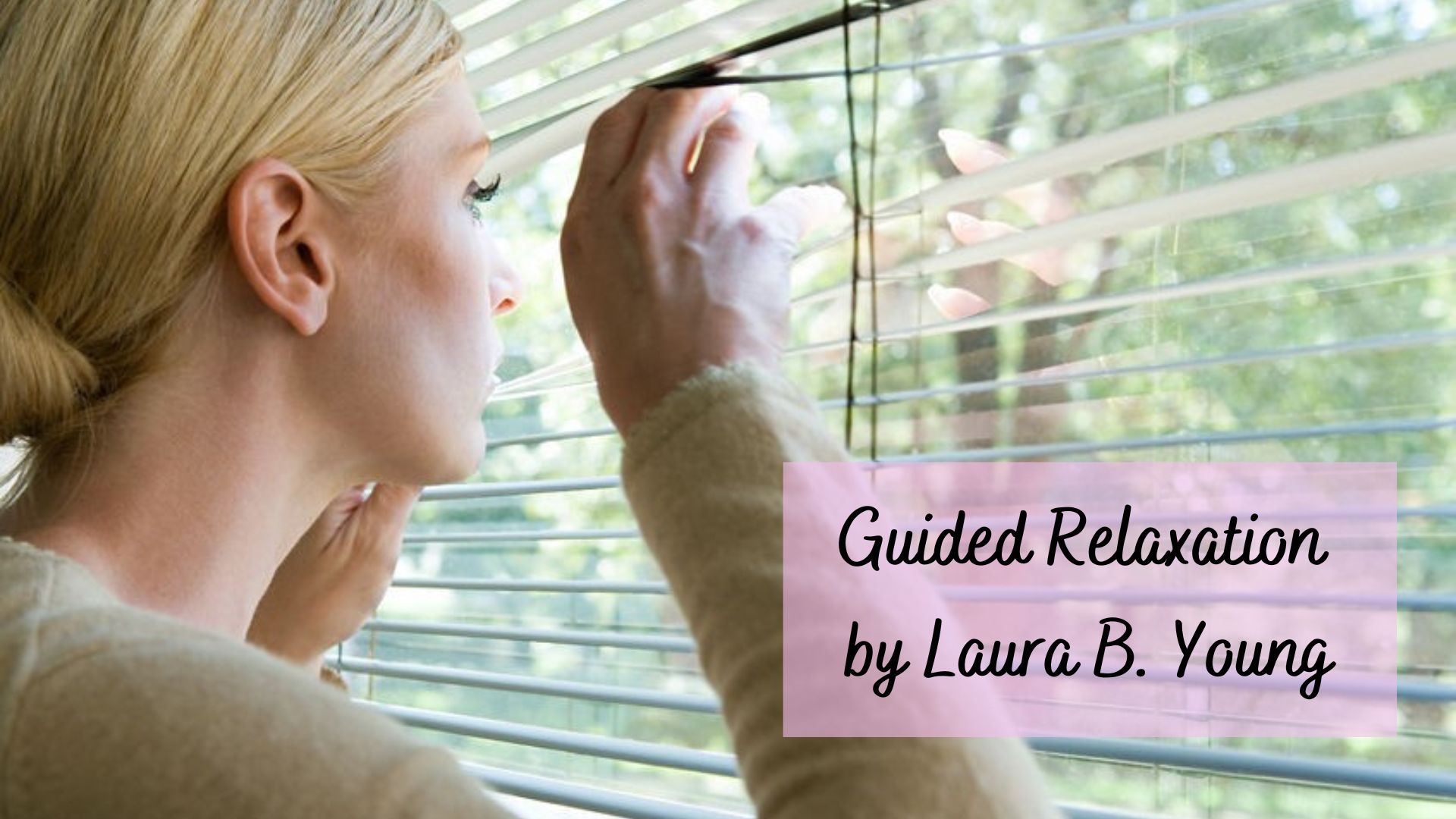 Being able to get still and relax is no longer a luxury or something you can put off doing until the time is right… If you are stressed by an ongoing pressure of "time urgency" consider this a significant nudge. The practice of relaxing is foundational for quality of life and is complete in and of itself. However, if you want to practice Breathing Techniques, Mindfulness, Meditation, Body Scans, Self-Hypnosis, or Journaling, being able to Relax is a critical prerequisite for all. Make it a practice, 10 to 15 minutes every day is more powerful than 30 minutes twice a week.
My Relaxation Audio is only 9 minutes, short enough to not cause time stress and long enough to know how long it takes to let go of tension, to feel peaceful.  A relaxed body allows for mastery over stress, fear and anxiety and relief from tension, aches, and pains.
Research shows that when you relax your body, your mind relaxes about 90%. It is in moments of relaxation that we get glimpses of what is possible. In moments of relaxation, healing begins.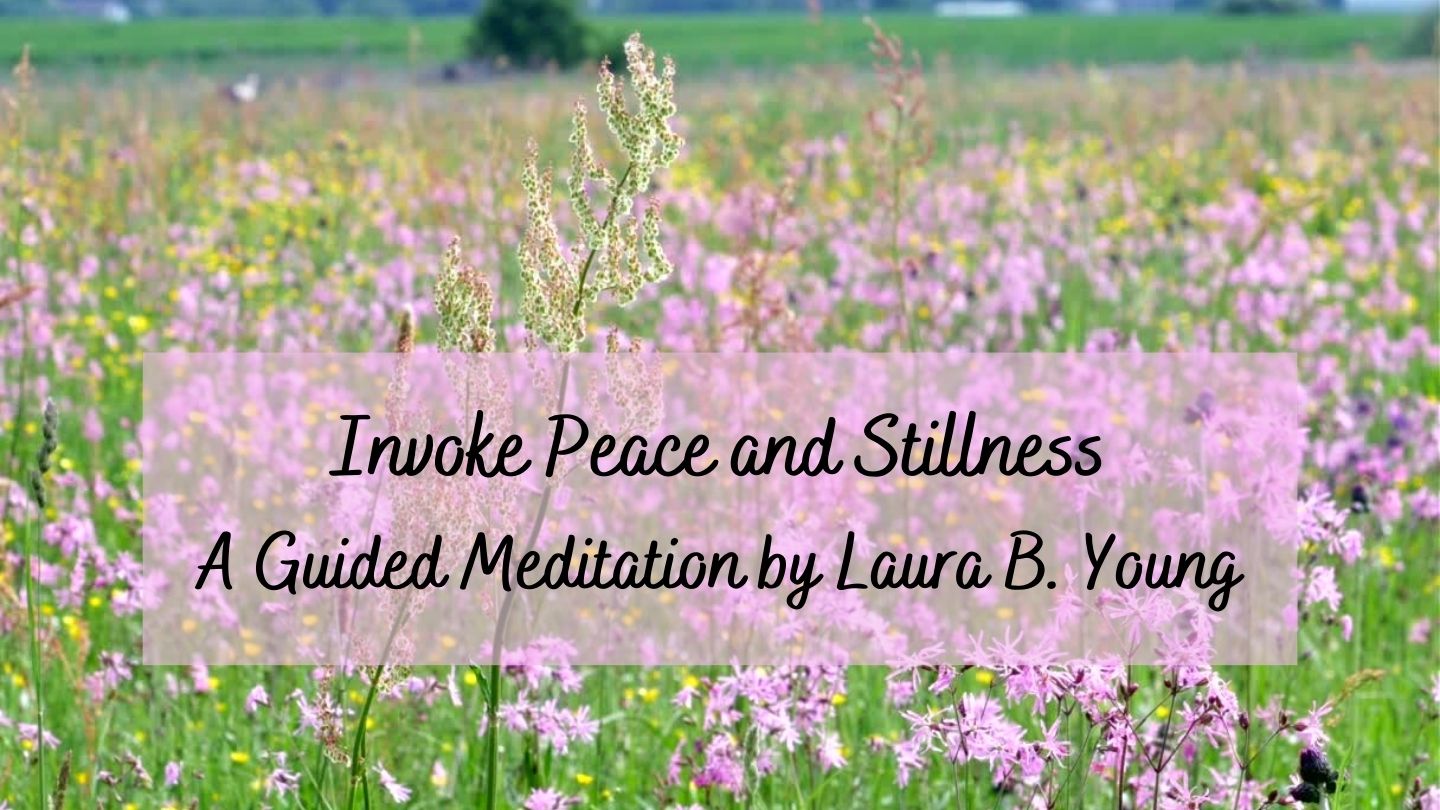 Do you give the word Meditation a mysterious power?  Simply put it's about focusing, paying attention, and clearing the mind. Our minds generally process thoughts, emotions, and visual impressions in an uncontrolled fashion. In the various Meditation disciplines, we narrow our focus, choose to be distraction free which calms our mind in the process. Meditation creates an inner experience, a special state of mind and with practice, is powerful in preventing and relieving illnesses connected to the stress in our lives.
I offer you this short Meditation experience to acquaint you with the practice and to know yourself a little better. How relaxed and comfortable are you with getting still and letting go of tension? Thoughts will intrude again and again. Note them and let them go without judgment.
 In this Meditation, you experience Relaxation, using your Breath and Visualization. Don't be discouraged if you do not feel benefits right away; it's all about the practice and some time.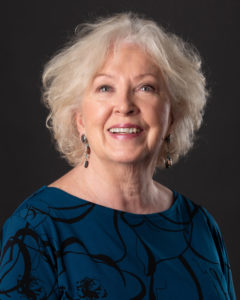 Laura B. Young is a Psychotherapist, Clinical Hypnotherapist, Women's Coach, Author, and Instructor. She has been helping Women embrace their Feminine Power for more than 35 years.
You know there is more. Let's find it together.