Laura B Young presents…
7 Ways Women Lose Their Feminine Power And How To Reclaim What Was Lost
7 Ways Women Lose Their Feminine Power And How To Reclaim What Was Lost!
Have you pushed down or denied…
This Webinar Is For

–  The woman who feels deep in her heart and bones that there has to be more to life, much more.
–  If you don't know how to start
–  If you feel trapped or stuck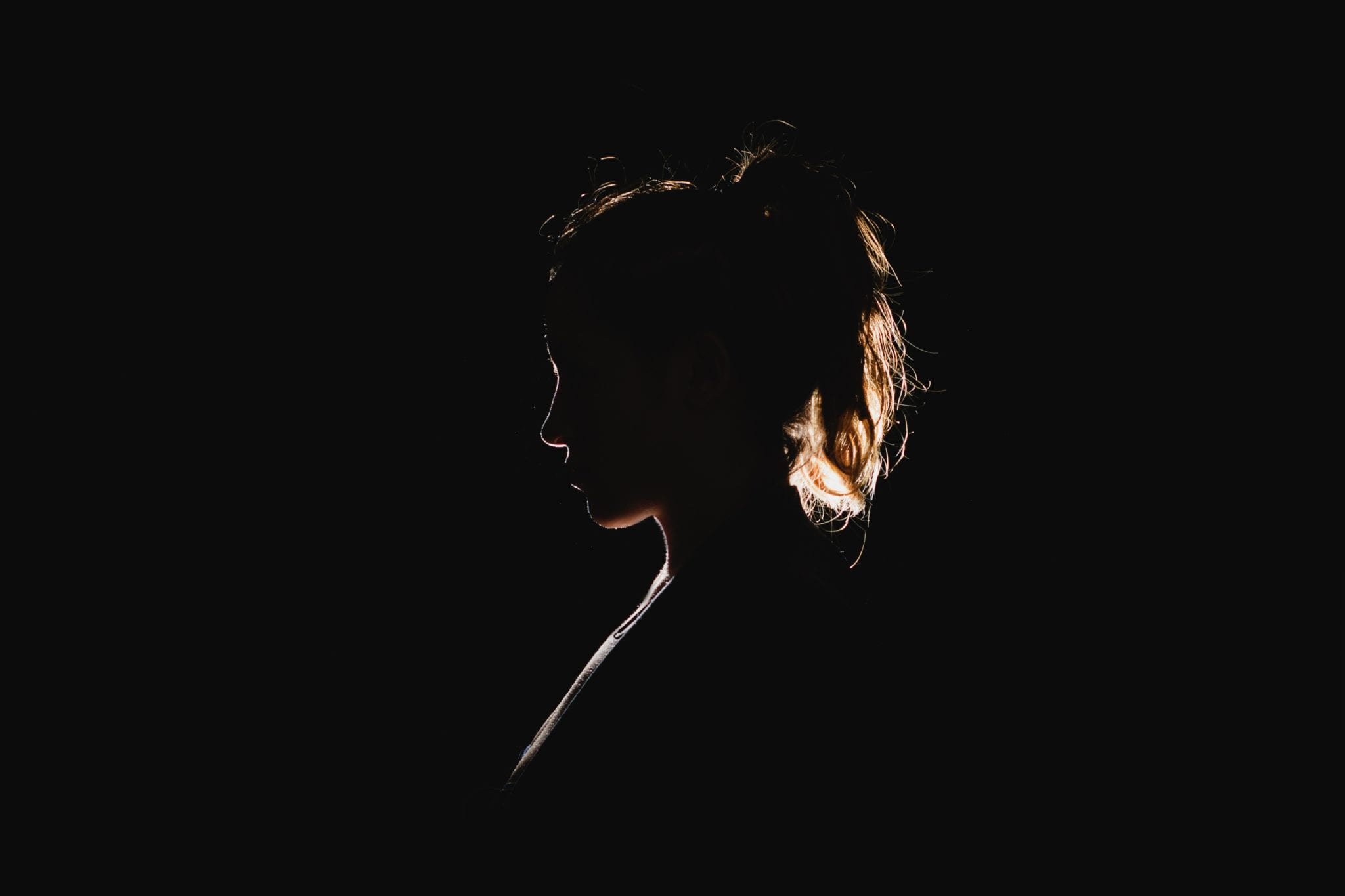 This Webinar Is Eye-Opening For Those…
–  Whose uniqueness was denied and who waspressured to fit in
–  Who want a loving relationship
–  Who have not risked following their dreams
–  Whose anger is toxic; either suppressed or explosive
– Who is "too nice" for her own good.
– Experienced power but stopped to keep others comfortable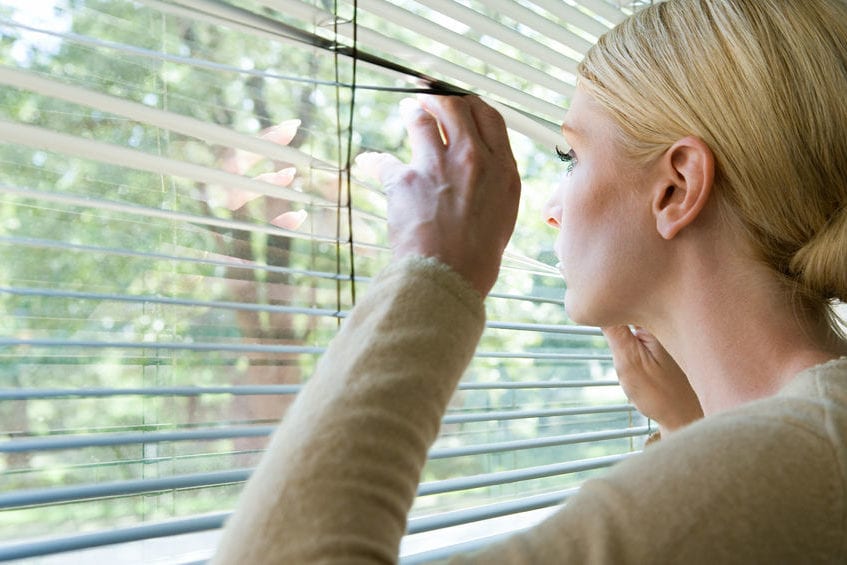 P.S. One More Thing!
Do you ever
– have faulty beliefs about failure?
– believe in the rescuer myth?
– feel guilty thinking that you should be happy but you're not?
_ often wonder, when will it be my time?
If so you are at the right place and it is the right time