Laura B Young presents…
The Hidden Connection between Shame and Weight Loss
Livestream eCourse April 6th and 13th 2021 at 7:00 CST
Most diet programs can only deal with weight loss on a superficial level and are not equipped to handle food issues related to the core pain of shame.
It is not just the weight loss struggle we have as we attempt to lose large amounts but also the difficulty we have with that last 10 or 15 pounds… or if we succeed then we gain it back.
-That is a red flag for lurking Shame.-
This eCourse is designed to go much deeper, into the psychological wounds around shame and weight loss that, until healed, will hold you back.
Livestream eCourse on April 6 & 13 at 7:00pm CST
(The recording from April 6 will be available by April 9, so you can watch it and join the livestream on April 13.)
How do we know if our food struggles are Shame based? See if the following sounds familiar.
Are you stuck in the cycle of dieting?
How many weight loss programs have you paid for?
How many times have you lost weight, only to gain it back?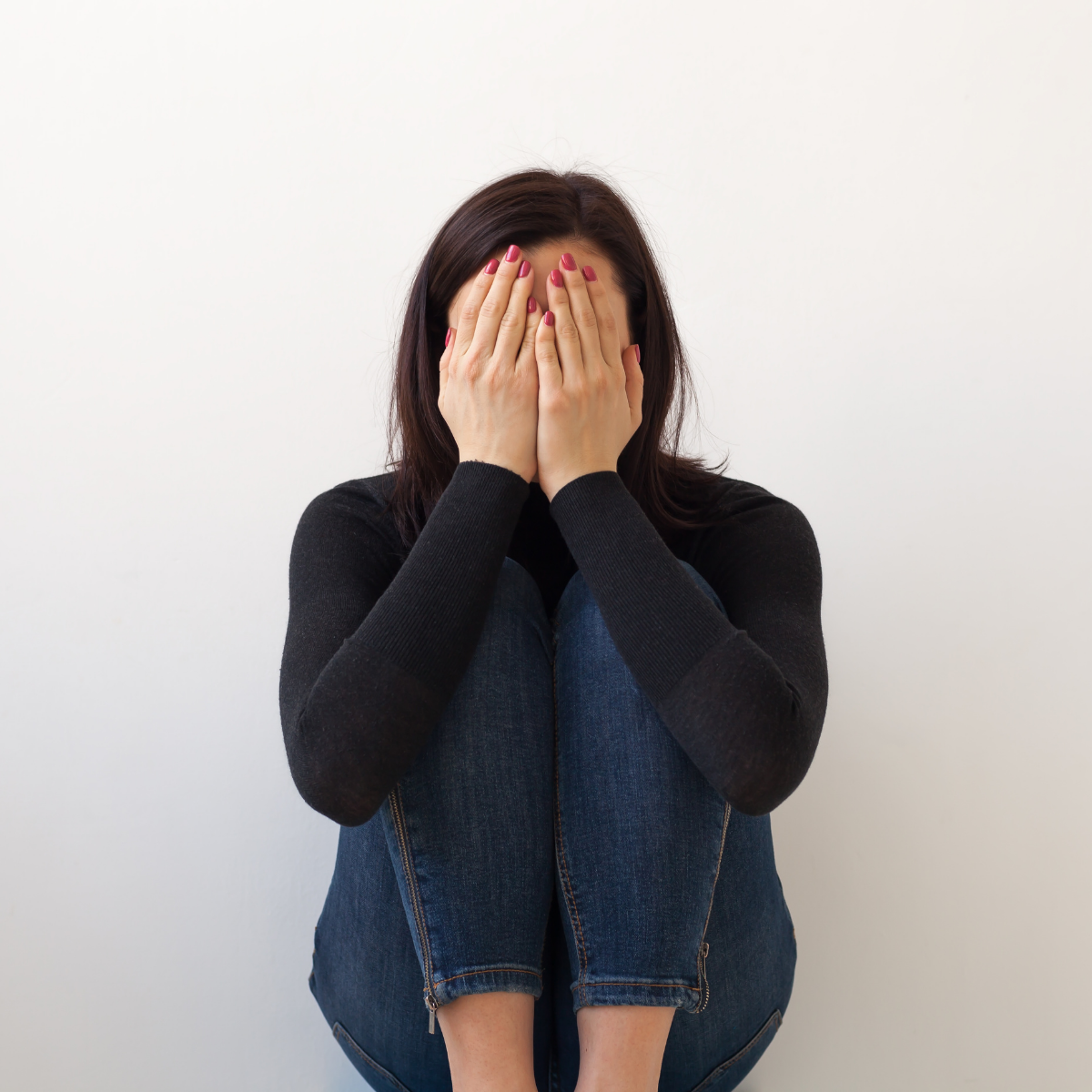 Join me and you will discover  the role shame plays in keeping us stuck in the weight loss cycle as well as some of the lies we are told and expected to live by…
A cultural limitation that only allows a narrow vision of what is beautiful and healthy for girls lies to us.
Another lie is that you should swallow your anger and sadness to be nice…to fit in regardless of the depression, anxiety and stress that it causes you.
The "I am not enough" lie gets reinforced many ways if you are in any way different from the expected template.
Food is frequently used to numb painful feelings, to try to fill up missing  parts of ourselves aching to be loved.
Shame is a corrosive feeling that makes us believe that we are not enough, that we are deeply defective.  Since it happens in childhood we do whatever we can to hide or numb that feeling from ourselves and the world around us. One of the numbing agents that we frequently cling to is the comfort of food.
When food is used to anesthetize… diets cannot help until the shame is healed.
Know that shame has no place in your life anymore, therefore neither does unwanted weight.
In these two, one-hour livestreams, we will:
Explore the cycle of shame creating pain, then eating to numb the pain, which reinforces the shame… a vicious cycle.
Discover how you were shamed in order to start the healing.
Begin to see, accept, and appreciate your own unique beauty.
Go to a deep level of self-discovery and understanding with two journal exercises.
Heal faulty beliefs through two guided visualizations.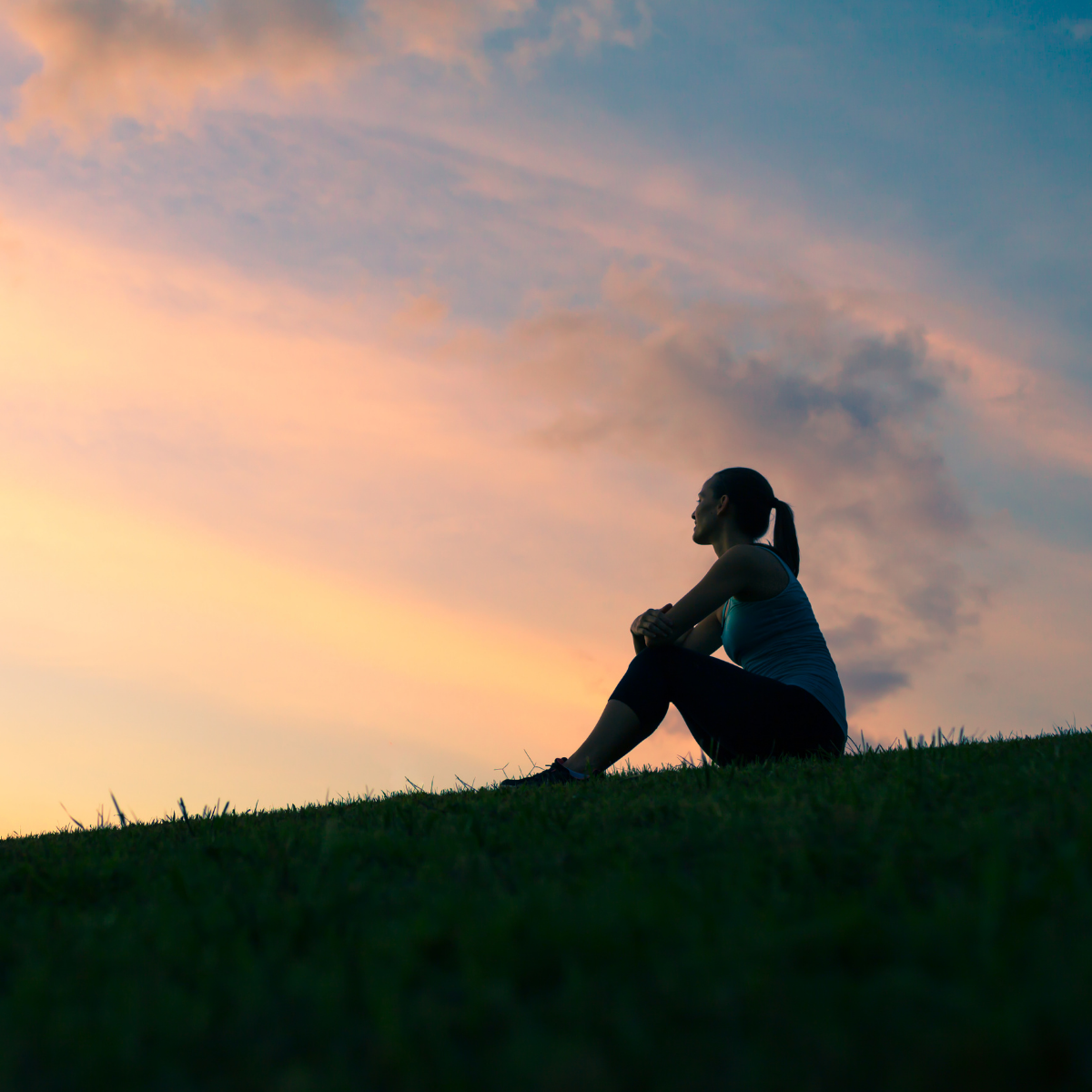 The place where you have shame about yourself is at a deep, core level… and if your way is to use food to numb that pain…
Are you willing to learn how to break the weight loss cycle?
Do you know why you are overeating? It is not about the food usually. Food numbs the pain of having being shamed long ago. My work shows you how to heal the shame to free up and have mastery over weight concerns.
This particular eCourse is less about weight and more about people who were shamed as children and had to find a way to get by in the family. Often food is chosen as a go to substitute for love, understanding and self-medication to avoid feeling the pain.
Women frequently have shame around carrying extra weight that may not be attached to a toxic environment, however conscious or unconscious in our culture it interferes with a woman's feeling of self-worth, leaving her feeling like she does not measure up.
Many reasons contribute to a complicated relationship with food such as…
Having been singled out to receive free school lunches.
Food insecurity at home, therefore creating a scarcity belief at an unconscious level. (As an adult, she is determined to never be hungry again.)
A woman's mother wanted her to be popular at school; a cheerleader… all the things that mother didn't do. She said mealtimes were excruciating while mother tried to control everything she ate. She was not ever going to have that kind of body. She never felt attractive to her mother or herself. Her father never supported her or interrupted the abuse. Consequently, his silence caused terrible hurt.
Clean your plate. (Or mother will take it personally.)
These are just a few examples of how people don't even know why they have struggles with food. We have to know the underlying truth because these beliefs are usually established when we are young and we may not know the connection.
When food is used to anesthetize… diets cannot help until the shame is healed.
Allow me to guide you on your Journey to explore 'The Hidden Connection between Shame and Weight Loss.' It doesn't matter whether you are a beginner or further down the road towards healing your wounds. In 1992 I established a brick-and-mortar Private Practice, and now my Women's Life Coach services are available online. After working with Women for over 30 years, I know all efforts are cumulative – every step counts. Nothing is lost if you want to create a full and meaningful life.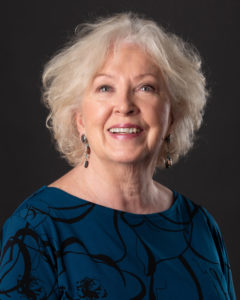 'Laura helped me understand how it [Shame] got there and how to heal it...'
Laura helped me to finally put into words the bad feelings that I had about myself and the dread I carried about having something terribly wrong with me that had to be hidden.  This was my life as far back as I can remember. It was Shame. Once I knew what it was, Laura helped me understand how it got there and how to heal it.  She said there is so much more to me than I ever allowed myself to dream. I am actually starting to believe it, as I love and accept me more and I'm not so harsh when I slip up.
-A. Cody, NC
Shame has no place in your life anymore, therefore neither does extra weight. It's time to break through discouraging weight loss cycles.
Frequently Asked Questions
What if I cannot attend the livestream?
That's no problem. Recordings will be available to everyone who registers within 72 hours.
How much does it cost?
$14.95, less than most mainstream diet programs and with greater personal insight.
Do I need to do anything for the eCourse?
Simply bring a notebook or journal to write down any ideas that resonate with you.
It can be helpful, but it is not required, to get into a calm state of mind. You can use this free, 9-minute Relaxation Audio to help with that.