Coming Soon!
overcoming the obstacles of emotional eating
change your food story from struggles to freedom
Take my course survey to receive a discounted rate when this course launches. 
Yes, you can! You can have freedom from repetitive food struggles.
Imagine if you had the time you devote to food issues available for joy peace and a fulfilling life. Imagine also if you had the time that you spend pushing down a cauldron of feelings desperately trying to get just a little dopamine rush with emotional eating to block out the misery. Often you complicate the problem by mistreating yourself in thoughts or deeds for the behaviors that with every passing day are becoming more entrenched.
You need this energy for better things like a being a healthy and happy woman. If you will say "yes" this is my day to commit to knowing what is holding me back… I am passionate to share what will bring you out of discouragement.
You are asking food to do what it cannot do.
However, it is not your fault and it is not about your will.
There are sly, hidden obstacles that must be brought to light and examined, resolved and healed before you can claim freedom.
It really is simple to see once you get started but many people blame themselves because diets not working. Once we unearth your causes my exercises will give you the template to heal what is holding you back. You see it is not to do with your will. There are varied because we are all different but there are also many common issues that plague women.
Have you tried dieting in the past but always feel like you are failing at it?
You didn't fail. Reframe it. You didn't have all the information that you needed. Look at it this way, you did discover what does not work. What cannot work.
Diets cannot work until you prepare the "you" that you bring to the table. Let's embrace her.
You Don't Want to Miss This!
Follow Laura as she explores the topic of emotional eating in the coming weeks, and receive updates on upcoming courses.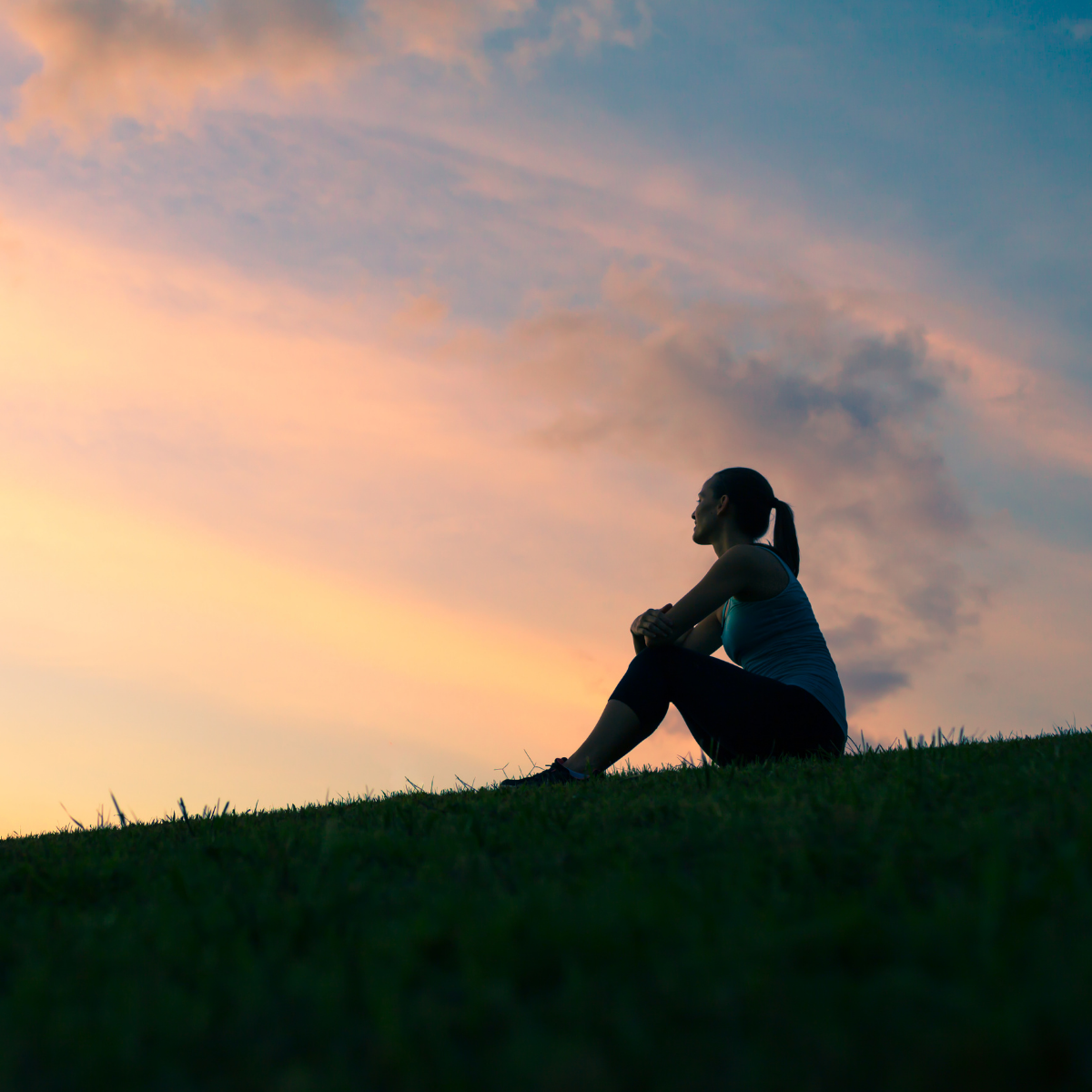 What to Expect
Join Laura in a multi-part course to understand why you are having struggles losing extra weight and keeping it off. It's not your will that is at fault it's more about the hidden emotional pain that food distracts you from. Heal the pain and experience freedom on the other side of it.

Laura shares stories and examples to gently guide Women to recognize their own struggles and find the courage needed to confront whatever it is that you find.

Courses include time for Reflection and Journaling, Hypnotic Journeying to create a New Story around food, tips and resources, and so much more.
From you I ask… A willingness to commit a little time for yourself and a curiosity about embracing a new and larger frame for life as it relates to your food story.
Join me and learn how to find freedom from food struggles.
Women often tell me that they are going through life feeling that something important is missing within them. Sometimes they are aware of trying to fill the feeling of emptiness with food.
So, what then is missing?
There is indeed something missing…all the parts of us that we push down to be nice, to fit in, to not express anger, sorrow, fear, doubt are missing. Everybody's story is different however as women we have many feelings in common of not feeling complete at our core.
I have helped thousands of Women to claim what is hidden and to heal the parts of themselves that they judge unacceptable to become more fully alive.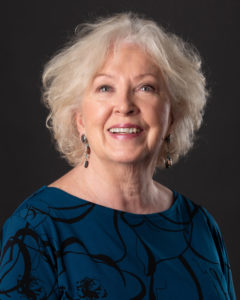 Laura B. Young is a Psychotherapist, Clinical Hypnotherapist, Coach, Author, and Instructor. She has been helping Women embrace their Feminine Power for more than 35 years.
You know there is more. Let's find it together.